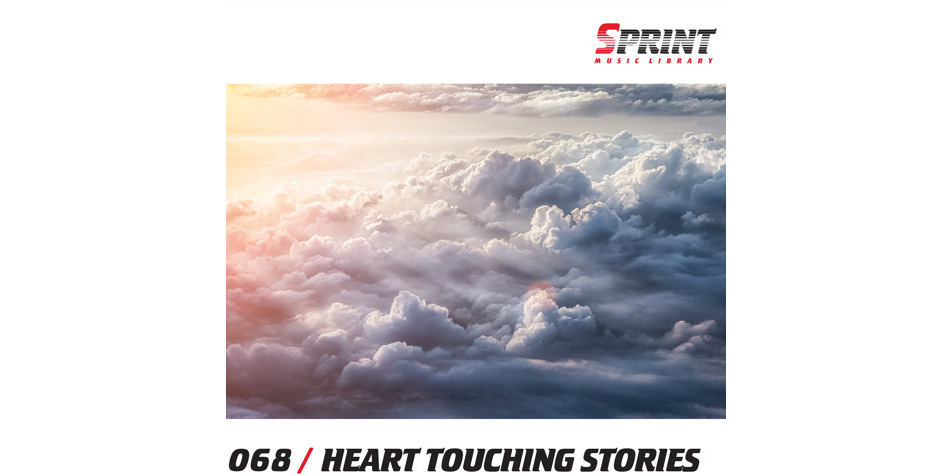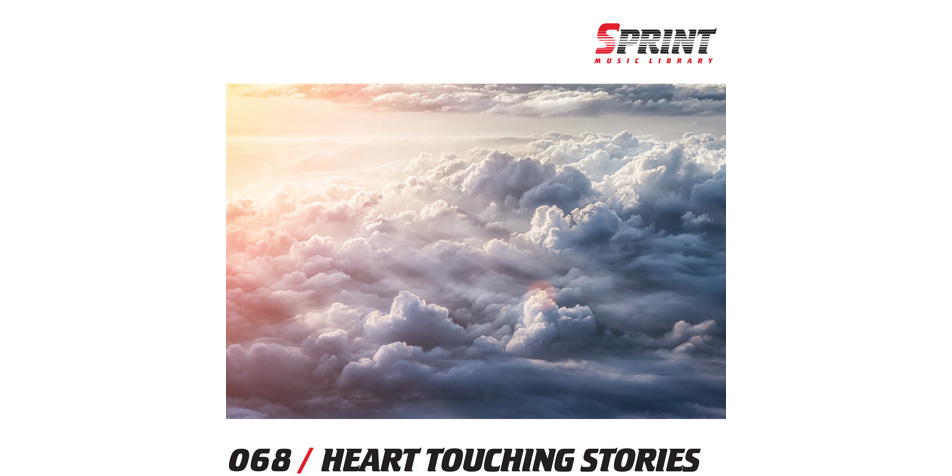 Heart Touching Stories is a music library album for professionals. It includes 60 tracks for TV and film projects.
Edited and produced by Studio Fontana.
See more https://www.sprintlibrary.com/albums/heart-touching-stories-album
Smooth, lush and cinematic, featuring orchestral sonorities, emotive piano and acoustic guitar that create heartfelt moods.
Autoři: Lorenzo Cortés
Interpreti: Lorenzo Cortés
Nakladatel: Studio Fontána – Studio Fontana spol. s r.o.
Výrobce: Studio Fontána – Studio Fontana spol. s r.o.
Vydáno: 2015
I started to work with music computers in the 80's, with one of the first Korg sequencers, Atari computer (without hard disk)  and the first version MIDI Cubase software.
I was able to join my two passions, music and technology, giving freedom to my creativity and artistic expression. By means of combining these two worlds, I was able to be a versatile composer, adding creativity and innovation, and overall … flexibility.