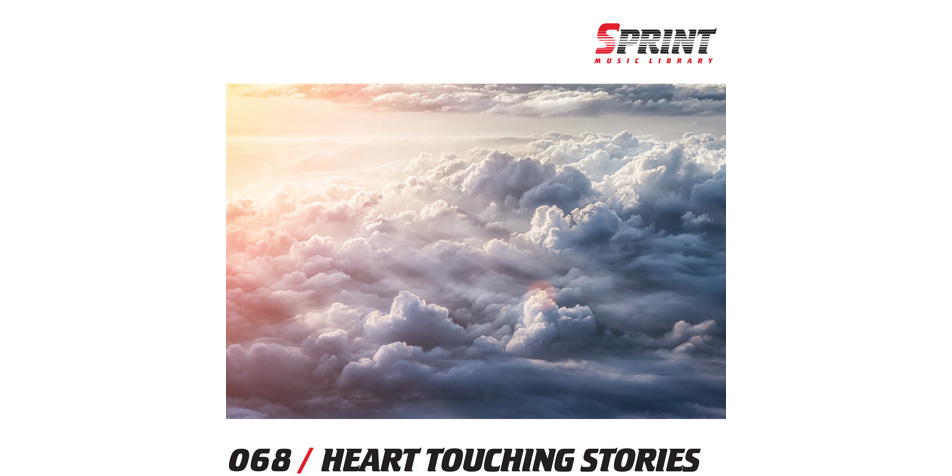 Heart touching Stories. Música de librerí­a para cine y TV.
60 tracks con «temas que tocan el corazón». Música para tráiler de pelí­culas con toque ligero y optimista. Producido por Studio Fontana en su catálogo con el sello Sprint Library. Distribuido en todo el mundo.
For contract:  https://www.sprintlibrary.com/albums/heart-touching-stories-album
Smooth, lush and cinematic, featuring orchestral sonorities, emotive piano and acoustic guitar that create heartfelt moods.